Built for the modern digital workplace NVIDIA's Virtual GPU enables new possibilities and much better user experience.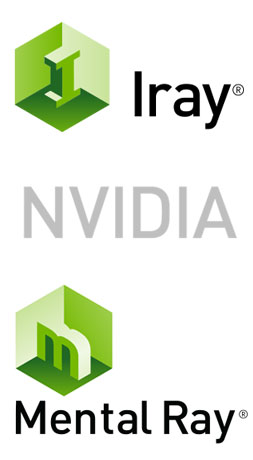 Rendering Systems
NVIDIA Quadro visual computing solutions provide for a wide range of rendering workloads. From Quadro GP100, the fastest GPU rendering graphics solution available today,
to Quadro P6000 with 24GB of memory. Quadro can accelerate the largest, most complex rendering tasks. GPU rendering can scale to increase rendering speed by adding additional
GPUs to your workstation, using GPUs across the network, or rendering on GPU clusters in cloud services. For the ultimate in dedicated, network connected rendering performance, an
NVIDIA DGX-1 or NVIDIA VCA certified appliance can provide up to eight ultra-high end Quadro graphics cards to accelrate rendering workloads. No matter what your rendering
demands require, Quadro has the solution to maximize rendering performance.
NVIDIA Iray® is a highly interactive and intuitive physically based rendering software that generates photorealistic imagery by simulating the physical behavior of light and
materials. It's a predictive approach that works with scalable, world-class performance across NVIDIA GPUs to give constant feedback and rapid results.
NVIDIA Mental Ray® is rendering software that generates images of outstanding quality and unsurpassed realism. It combines physically based light simulation with full
programmability to let you create any imaginable visual effect.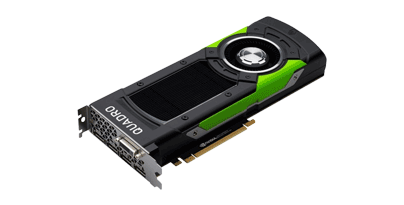 Quadro
Trusted by millions of creative and technical professionals, NVIDIA Quadro solutions deliver the fastest 3D application performance, the highest quality workstation graphics and are certified on all industry-leading professional applications.
Learn More



Quadro vDWS
NVIDIA® Quadro® Data Center Workstation (Quadro vDWS) extends the benefits of NVIDIA Quadro GPUs to deliver superior performance from the data center that maximizes workforce productivity, security, and IT manageability. Securely collaborate with contractors and partners with reduced threat of data loss / leakage.
Learn More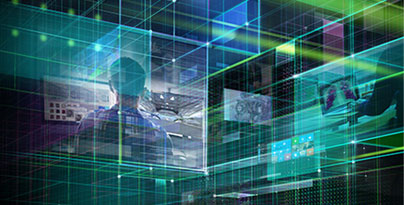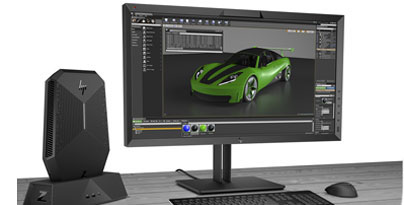 Grid vPC/vAPPS
NVIDIA virtual GPU solutions are the industry's most advanced technology for sharing true virtual GPU (vGPU) hardware acceleration between multiple users—without compromising the graphics experience. This virtualization technology ensures complete application compatibility which means features and experience are the same as they would be on a physical device.
Learn More



NVIDIA TITAN Xp
NVIDIA TITAN Xp harnesses the incredible computing horsepower and groundbreaking NVIDIA Pascal™ architecture giving you the power to accomplish things you never thought possible. TITAN Xp is purpose-built to deliver up to 3X the performance of previous-generation graphics cards*, enabling amazing new possibilities for creatives, researchers, and PC enthusiasts
Learn More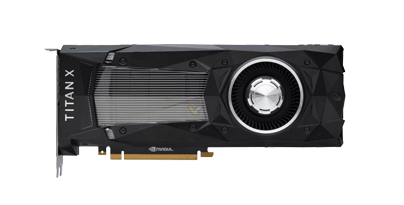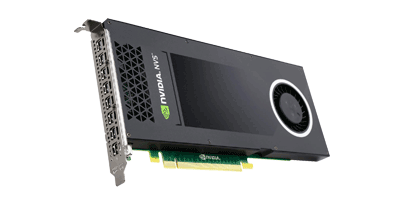 NVIDIA NVS Graphics Board
Whether you need multiple displays on the desktop or are looking to deploy a spectacular wall display for digital signage, NVS products have the features and capabilities to meet all your needs.
Learn More