NVS graphics cards deliver superior compatibility and flexibility for multi-display installations to boost productivity in business, sports, digital signage, and other applications.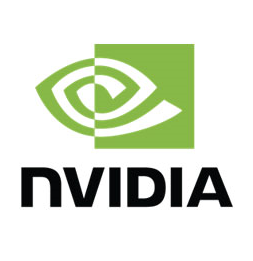 Superior Compatibility, Productivity, and Reliability for Multi-Display Installations
NVIDIA® NVS™ graphics boards deliver everything you need to drive any kind of multi-display installation for your business. Whether you need multiple displays on the desktop or are looking to deploy a spectacular wall display for digital signage, NVS products have the features and capabilities to meet all your needs.
NVS boards give you incredible flexibility, regardless of display connectivity and chassis size. Drive all your DisplayPort, DVI, and VGA displays with this proven combination of hardware and software.
NVIDIA nView® technology lets you easily manage many windows across multiple high-resolution displays and virtual desktops with a panoramic overview of your entire workspace.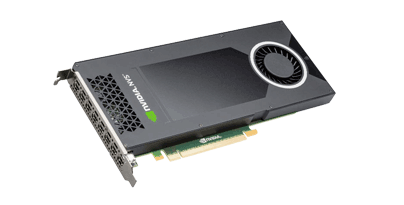 NVS 810
This is the world's most capable digital signage card with lowest TCO, letting you seamlessly drive 8 displays from a single card or combine cards together to form massive signage walls. Discover superior advanced image management using technologies such as NVIDIA® Mosaic and NVIDIA Warp & Blend.
Learn More
NVS 510
Power efficient performance with ultra-fast 2 GB on board memory to reliably drive up to 4 displays across varied business environments. NVS 510 also supports advanced DP 1.2 features and 4K resolutions.
Learn More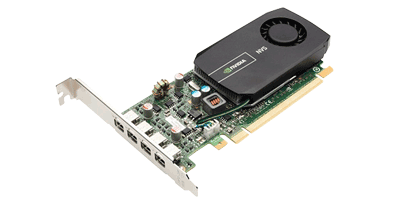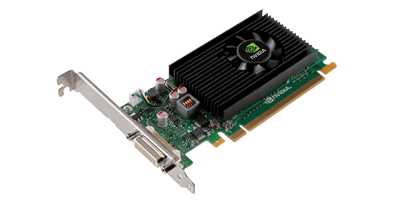 NVS-315
Flexible & Energy efficient low profile solution with 1024 MB on board memory, providing display connectivity to drive any type of dual-display.
Learn More
NVS 310
Energy efficient low profile solution with 512 MB/1 GB on board memory to seamlessly drive up to 2 displays.
Learn More